klm

various projects
Done at Egotribe and Conclusion Digital.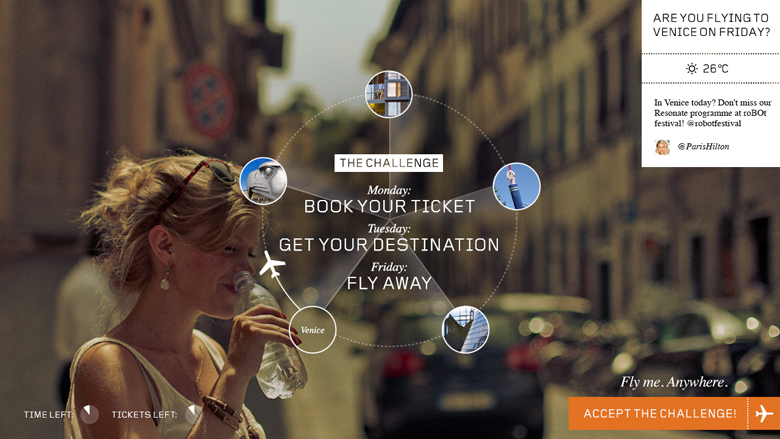 KPN

Het Huis van Morgen
UX and visual design for KPN. The first interactive video website, with a 3d experience. The very first of its kind.
k-swiss

europe
Visual design for K-Swiss.
chivv

identity
Classified – To be published.
jobtausch

and d-buff
Two examples of my animation work.